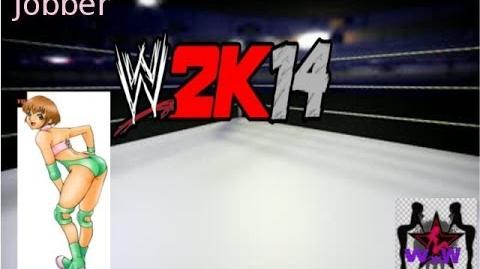 Height    5'3"  
Weight     120  Lbs  
Home :  Osaka, Japan  
Finisher  :   Peach     Parfait Dream     , Ass  Pin  
Singnature  :  
Debut  :   2012
Career    Highlight  :  None  
Music  :    
History  
Edit
Peachs     is  a  rookire from  japan   the    enter  rsd   Try out   and win her dark match    .  now  she    fights    as    a  Jobber  to  earn    her  spot in  the WxW  
Ad blocker interference detected!
Wikia is a free-to-use site that makes money from advertising. We have a modified experience for viewers using ad blockers

Wikia is not accessible if you've made further modifications. Remove the custom ad blocker rule(s) and the page will load as expected.